1 min to read
The fairytale success of Lijjat Papad
Shri Mahila Griha Udyog Lijjat Papad.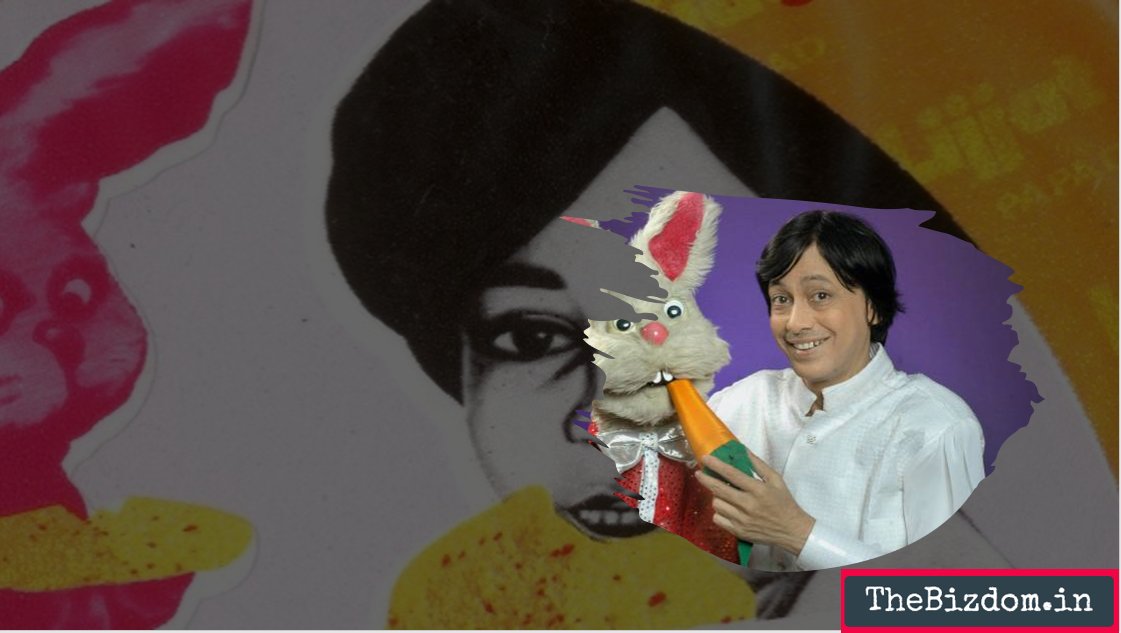 Foundation
It all began on 15th March 1959, on a warm summer day. A majority of the women inhabitants of an old residential building in Girgaum (a thickly populated area of South Bombay), were busy attending their usual domestic chores.
When, seven to be them gathered on the terrace of the building and started a small inconspicuous function, to roll papad. Parvatiben Ramdas Thodani, Ujamben Narandas Kundalia, Banuben. N. Tanna, Laguben Amritlar Gokani, Jayaben V. Vithalani, and 1 more. They were gaining fame in their art and given how Businesses grows in the Gujju blood. Someone identified the business opportunity and asked them to start selling it others.
Capital
But they need startup capital, so they decided to raise it. Chaganlal Karamsi Parekh, a member of the Servants of India Society and a social worker, agreed to give the capital: Rs 80. He also introduced essential book-keeping and accounting.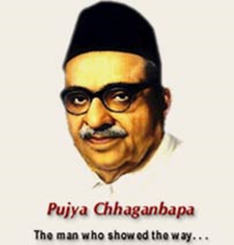 As the group enlarged (within a year, the group had grown to about 100 women, with a turnover of about 6,200), and soon became a symbol of women's economic enfranchisement. They named their product as Lijjat (meaning 'tasty' in Gujarati).
The Brand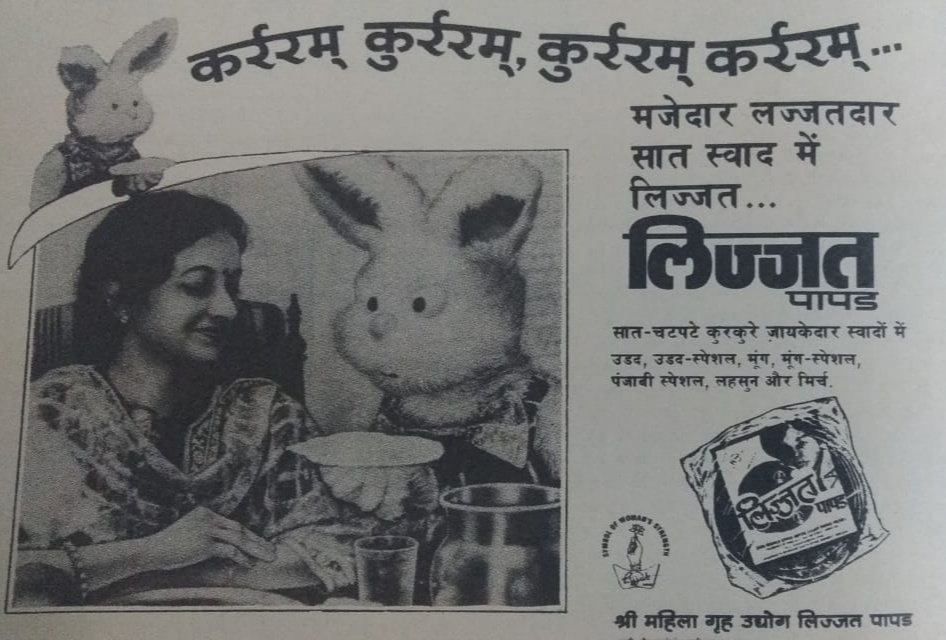 Ramdas Padhye, a ventriloquist, created the iconic rabbit mascot in 1979 for a Lijjat brand film. The karramkurram and the he-he-he sounds in the jingle were also his contributions.
As the word about the papad spread and the production capacity kept increasing. They ran the business on a shoestring budget, with annual sales in 1959 amounting to just over ₹6,000.
By 1966, Lijjat was registered as a society.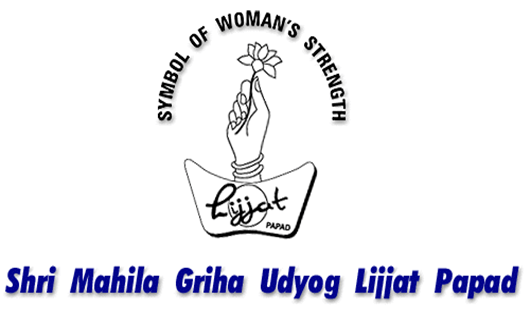 'Shadi utsav ya tyohaar, Lijjat papad ho har baar, karramkurram, kurram-karram, mazedaar lazzatdaar saat swaad mein Lijjat Lijjat papad…'
Today, Jaswantiben Jamnadas Popat is the sole survivor of the 'seven sisters'. They employs 45,000 women across India, offering them a job for life as "co-owners" of the enterprise.
Once you start accumulating advantages in one place, other opportunities open up that wouldn't otherwise be there. So, now they have also added more products in their basket, including khakhra, masalas, vadi, wheat atta and bakery products.