4 min to read
Jockey: There is ONLY one
Clothing Mankind Since 1876. But then there is much more about this brand and company running the show.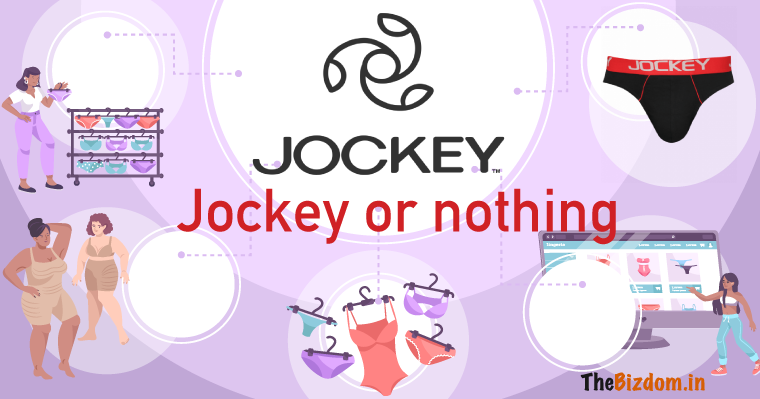 Early Days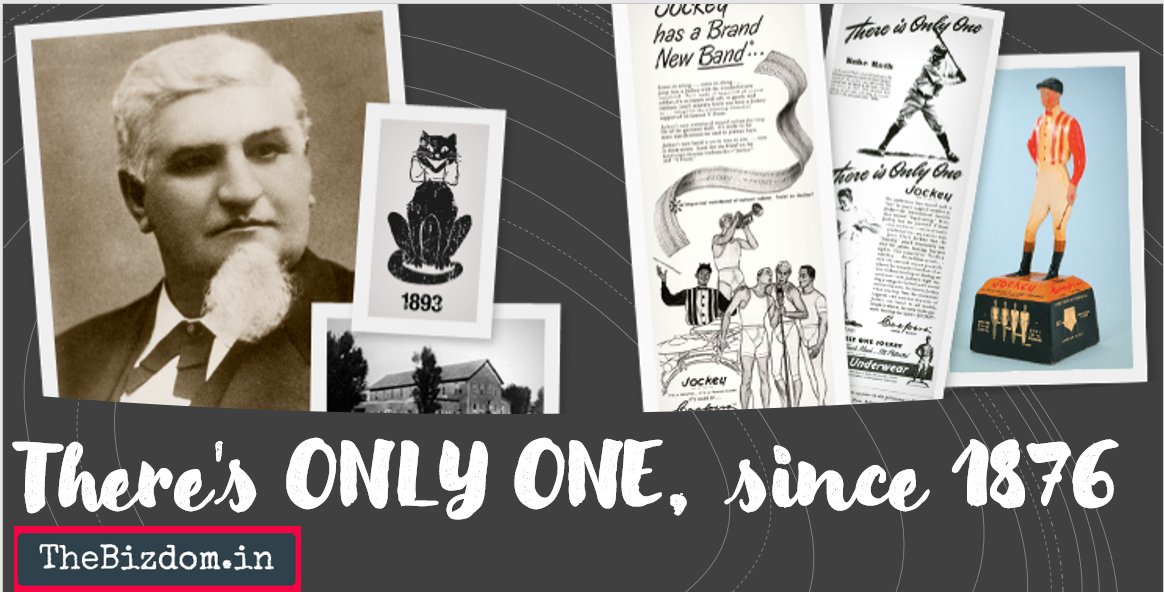 Samuel Cooper began making socks and undergarments. Their most famous creation was known as jockstraps (like our desi langot) which were invented to provide protection for cyclists.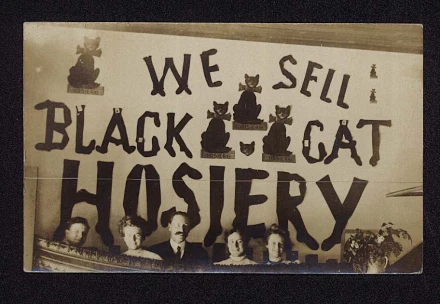 His son then creates the "Black Cat" label -hosieries for men, women, and children.

By 1935. Designed by an engineer Arthur Kneibler, the first men's briefs were launched. Before Y-front, men's undergarments were union suits/long johns and shorts similar to today's boxers, all in the form and shape of half pants.
Arthur Kneibler got the idea from a post card had the photograph of a man wearing a swimsuit. Soon the word "Jockey" stitched around the elastic waistband. Jockeys took America by storm and became hugely popular.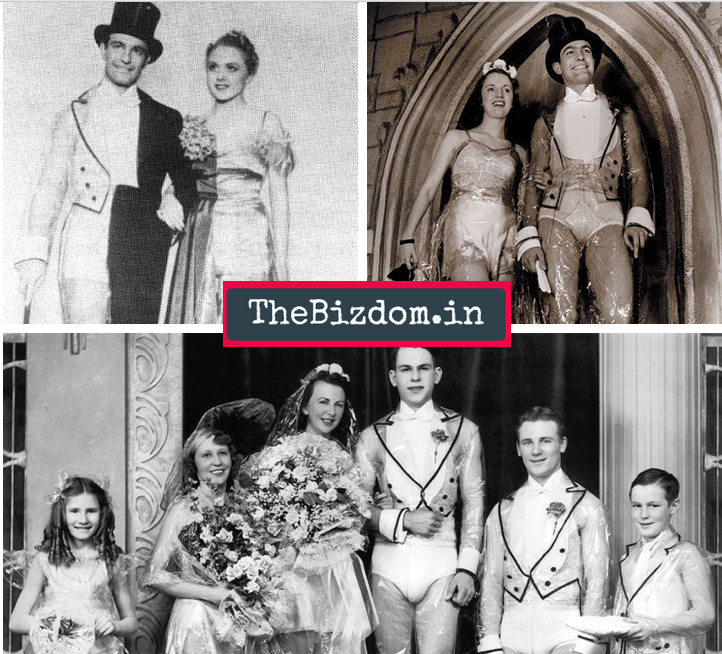 Then the company got the idea of showing off their products by having their models wear cellophane and staging a "cellophane wedding."
Parallel Story
Around the same time, Sindhi businessman, Verhomal Lilaram step put of Karachi and was in Manila for business opportunities. He was into garments-import from neighbouring countries and sell them in the Philippines. His son will soon be at Right Time and Right Place.
As business boomed after World War II since Manila was at the centre of the war in the Pacific between the Japanese and the American forces, and top-selling item, was Jockey undergarments, which catered to the American military.

The brand became famous among the locals also, and sale continued even after the War. Impressed with their success Coopers (renamed as Jockey International in 1972) offered him the licence to manufacture Jockey in the Philippines in 1959.
Around the same time, Jockey launched the first bikini brief for men in US.
India
Back in India, another Sindhi Bhawandas Wadhwani was experimenting with imported brand Shirt business in India, for a decade he will try hard to establish his Liberty shirts brand.
But complexity in imports was not working out well. Finally, his firm decided to get into the lingerie business and approached Jockey. And, Jockey men's underwear was launched in India (1962) by Associated Apparels. It was a tough time to do business in a socialist India.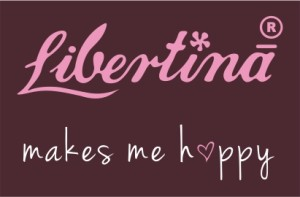 Soon, the Jockey First launch was done in India, due to the government's restrictions on foreign business (FERA). Wadhwani changed the names to Libertina for lingerie and Liberty for men's underwear.
With the success of Libertina and Liberty, other Indian companies moved into the lingerie bandwagon. TTK Textiles started TANTEX down south, TT got started in Calcutta by R.C. Jain and Maxwell Industries launched VIP innerwear.
1991 @ India
By 1991, India was getting ready to open up for international brands and business. The jockey was getting prepared to make another entry. But then there were not much local interest from the existing business. Then, they remember their South-Asian partner.
Esp after knowing about their desi root. While, Genomals were not excited, but Jockey was. So, much so that then-president, Rick Hosley, said to them, 'Should you guys decide to take up the licence, you will one day become the biggest licensee of Jockey in the world.'
Genomals decide to give a shot and toured India in 1993. And, found innerwear still a generic clothing category, relegated to mass selling, but much space for a premium, foreign brand. Then, as the last step they decide to do a market research. And, got surprised by the results.
Manila to Bangalore
Genomal in their Ghar-wapsi, decided to name the company after their mother- Parpati Genomal. Thus Page Apparel Manufacturing got started in Nov 1994, and the name was changed to Page Industries in 2006, just before its IPO. But, it was not an easy start.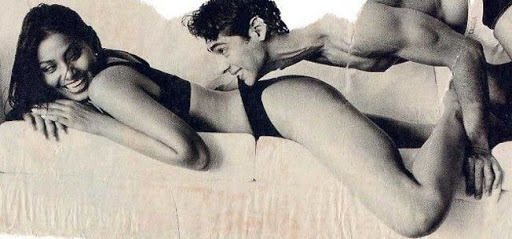 Maxwell got the Indian licence of Lovable by 1996. Then, came the Swiss brand, Calida (how many of you remember the 1998 ad of Dino Morea, and Bipasha Basu).
Page was doing ~10% of the business when compared with the others like: Rupa, Associated Apparel, TTK Tantex and Maxwell
Then, came an opening. Both and Associated Apparels fell prey to labour strikes. And years of effort was proving to show some results for Page. Their premium quality was making a difference. They also started focusing more on women's range and started the bra line.
They followed with a sort of revolutionary fabrics in the women's category called Wonder Fabric. With the promise of no panty lines. And they hit 100 Crore in their turnover by FY06.
After a year, they were getting ready for their IPO. On Feb, 07. They raised ~100cr. and 28 lakh equity shares were subscribed by 1.44 times (issue price of Rs 395). The rest of the story is often told, so let me end it here only.

Wished I had spent those 271 in a better manner!!