1 min to read
Karkhana Zinda Tilismath - Since 1920
Made during the Nizams rule in Hyderabad.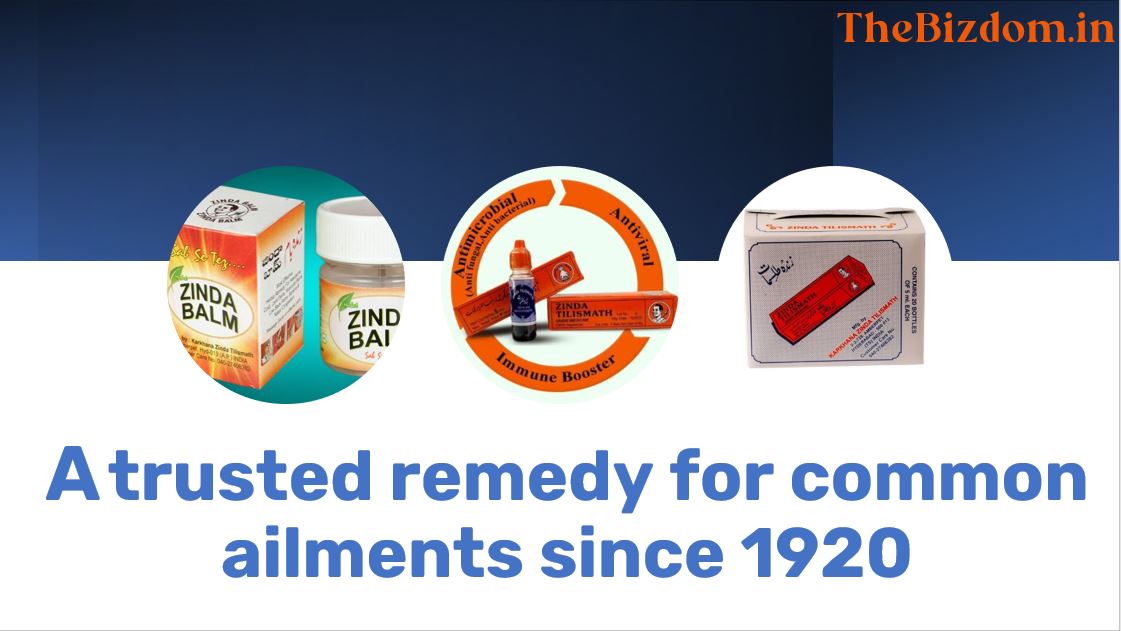 Zinda Tilismath started in 1920 during the Spanish Flu. Based on the herbal Unani concept of medicine, founder Hakim Mohammed Moizuddin Farooqui blended essential oils and natural herbs to make liquid formulation comprises Eucalyptus oil base & ingredients like cinnamon, cloves, mint, black pepper, cardamom, alum, ferric oxide and omum seeds.
Its name means Living Vigour/Magic in Arabic and the product was used to treat cold, cough, throat pain, and body ache among others.
Logo
Interestingly, the brand features an African on the logo. Why is that? Siddi, as a category, was used to refer to Africans who, in the nineteenth century, were part of the influx of people into the port of Bombay under British. A cavalry of African soldiers (mostly from Ethiopia), known as Siddhis, were the pride of the Nizam's army and even deployed as his personal bodyguards. Zinda Tilismath's growth coincided with the Nizams' rule in Hyderabad—they also acquired the Nizams crown (Dastaar) as its trademark.. To further build on the Nizam's connection, they had a logo featuring a black warrior with an arrow. The logo, Farooqui thought, will symbolise muscular physique, strength and trust.
Cricketing connection
One grandson of Farooqui-Arshad Ayub played for Indian National team. He then started his own Arshad Ayub's Cricket Academy in Hyderabad and Zinda Tilismath Cricket Club. Mohammed Azharuddin's first endorsement deal, way back in 1985-86 was for Zinda Tilismath!
Today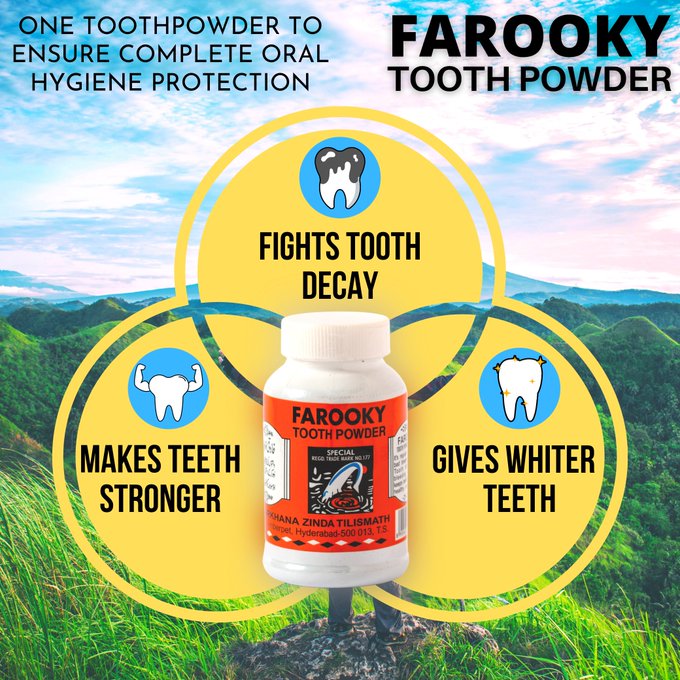 They have expanded their offering: Farooky Tooth Powder, Zint Throat Soothers and even a Tilismathi Chai, which they claim gives soothing relief from cold, cough & throat pain.