1 min to read
The Making of Lakme
The discussion between M.O.Matthai, the secretary to Pt.Nehru, and K.A.D.Naoroji in Delhi led to the beginning of Lakme.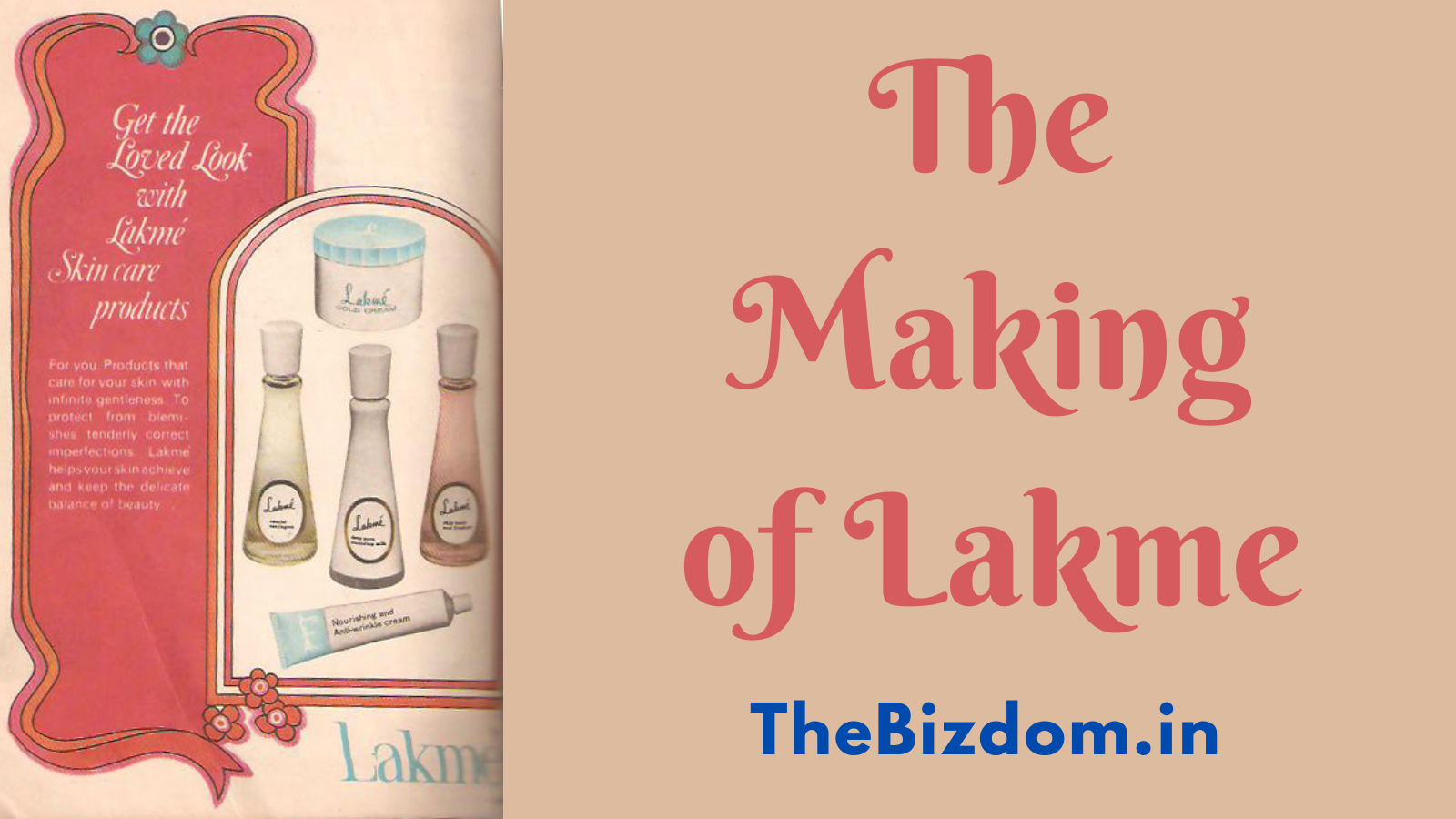 A Protest
Cosmetics were an import item then. Thanks to the rising price of the dollar, the government decided to curb imports, affecting the business of importing cosmetics. When Indian women protested against the stopping of all imports of foreign cosmetics due to foreign exchange constraints. Angry delegations met Nehru who then asked his secretary M.O. Mathai, to look into it. Nehru asked him a simple question? why India could not manufacture these cosmetics in India. Mathai reached out to the Tata resident representative in Delhi, A.D. Naoroji(grandson of Dadabhai Naoroji), asked if Tatas could manufacture the whole range of cosmetics in India.
"We will give you whatever support you need".
Mathai assured Naoroji.
Brand.
Tata Oil Mills was already in the business of making hair oil, detergents, bathing soap, etc., competing with Levers. So, this looks like a logical extension. Simone, Naval Tata's wife, who was born in France and studied in Switzerland, was given the charge of running Lakmé. Parmeshwar Godrej and Maureen Wadia were with Air India as the air hostess. And, soon Maureen Wadia - wife of Nusli Wadia and founder of Gladrags, was Lakme's first Indian model. She was followed by Rekha.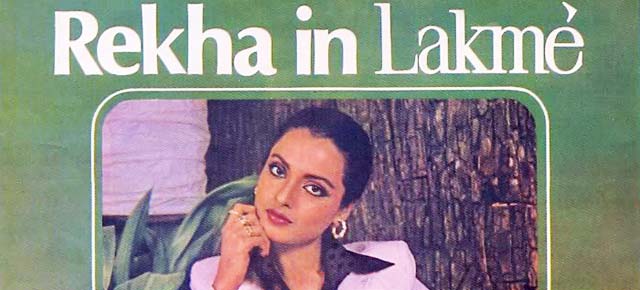 Shombit Sengupta the creator of logos of Britannia, Wipro, etc created their logo.
The Sale
While Lakme was a going and successful concern, liberalisation presented new challenges given its lack of financial depth.
Following the liberalisation policy of the Government of India since the early 1990s, Hindustan Unilever has been even more aggressive in strengthening its market presence through acquisitions.
HLL in 1993 organised the merger into itself of the 75-year old Tata Oil Mills Company (Tomco). Tata's also sold the domestic and international sales and marketing network of Lakme to a 50:50 joint venture called Lakme-Lever. And, finally, in 1996 Tata sold off their stakes in Lakmé Lever to HLL, for Rs 200 Crore.
The money was reinvested into another business that was conceptualized by Simone Tata. She went on to create Trent and Westside, which is now run by her son Noel Tata.