1 min to read
Brand Story of Britannia
The Story of Britannia: From Calcutta to Bombay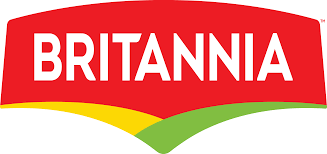 The original business was started way back in 1892 with an investment of Rs. 295 by few British individuals. These biscuits were manufactured in a small house in central Kolkata. Later, the business was acquired by the Gupta brothers and operated under the name of V.S. Brothers. In 1918, C H Holmes, an English businessman in Kolkata was taken as a partner and 'The Britannia Biscuit Company Limited (BBCo)' was launched.
In 1924, the factory and business was sold to Peek, Frean, one of the largest biscuit companies in Britain, which, along with Huntley and Palmers, were a subsidiary of Associated Biscuit Manufacturers. In the same year, the Mumbai factory was also setup.
Biscuits were in big demand during World War II, which gave a fillip to the company's sales.
BBCo celebrated its golden jubilee in 1968 and the company name was changed to the current Britannia Industries Limited in 1979. In 1982 Nabisco Brands Inc., USA became a major foreign shareholder. Ten years later in 1992, Britannia Industries Limited celebrated its platinum jubilee. The following year, the Wadia Group acquired a stake in ABIL, UK and became an equal partner with Groúpe Danone in Britannia Industries Limited.