1 min to read
Two ACTs
The popular popcorn brand ACT II was named this way.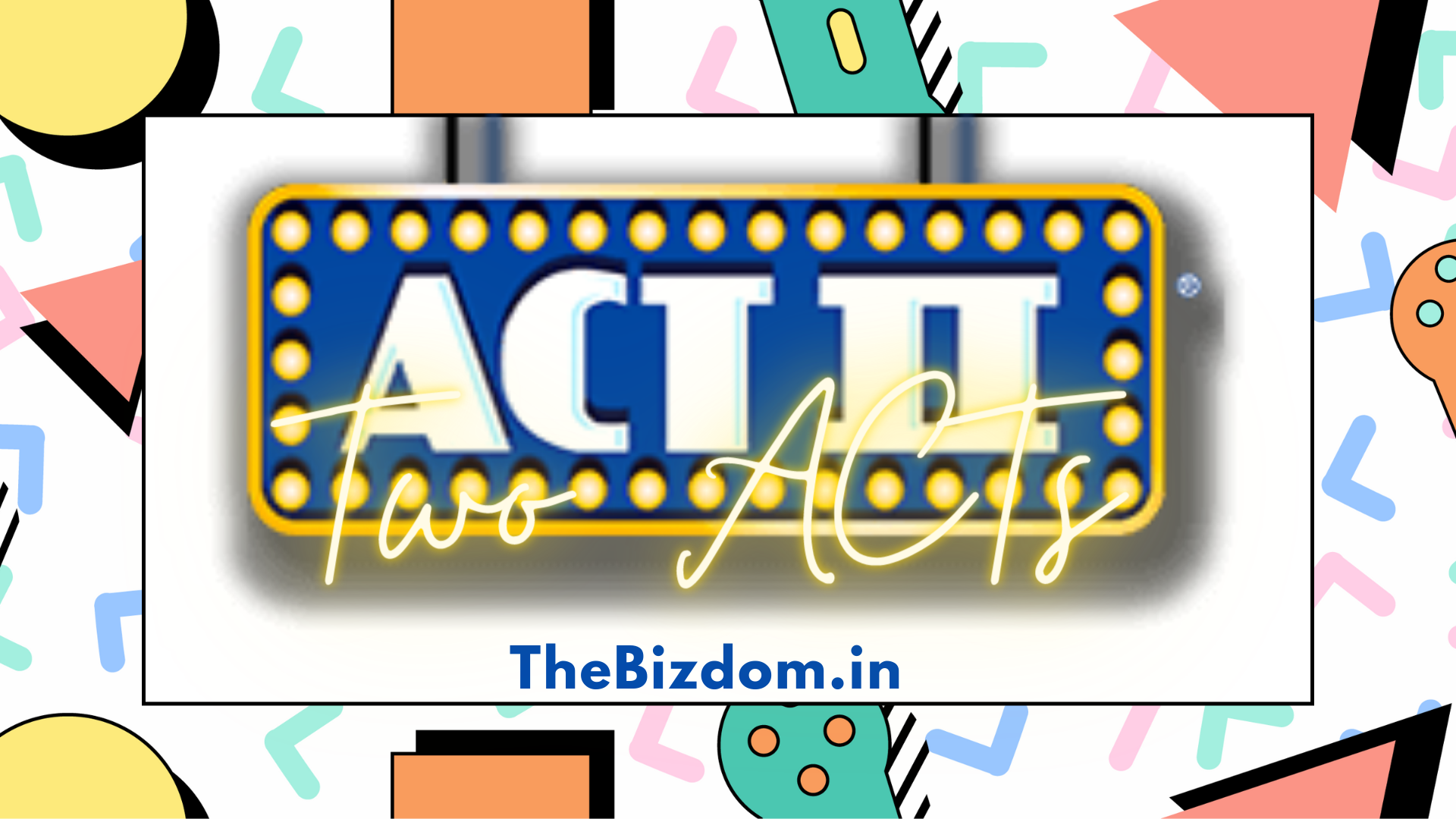 Minnesota-based Golden Valley Microwave Foods company (of Edina) wanted to manufacture products that were suited for microwave ovens. In 1981, the company introduced ACT I Microwave Popcorn—it had to be refrigerated since it had real butter and was sold in refrigerated vending machines. By 1984, the company came up with its second act, or ACT II that had shelf-stable butter seasoning. It developed a popcorn bag that allowed the kernels to pop in any microwave.
The ConAgra connection.
Started in 1919 by Frank Little and Alva Kinney, who brought together four grain mills as Nebraska Consolidated Mills (NCM). Initially headquartered in Grand Island, Nebraska, the entity moved to Omaha in 1922. In 1940, the company began producing flour at its own mill, and in 1942 ventured into the livestock feed business. And, by 1971, Nebraska Consolidated Mills changed its name to ConAgra ,a combination of Consolidated and Agriculture. Later Golden Valley was acquired by ConAgra Foods in 1991.
The ITC's Connection.
The brand was launched in India by an entity that was a JV ( ITC AgroTech) between ConAgra and ITC. By late 1990s ITC sold its stake in ITC AgroTech and in ITC Zeneca, the hybrid seeds joint venture that they had set up in 1993 with Zeneca Seeds of UK, to the US Foods major, Conagra. Post ITC's exit it was renamed Agro Tech Foods in the early 2000s, another famous brand from them was Sundrop. After Act II, Congra also tried their Act III - wheat flour (atta ) under the brand name Healthy World.
Ironically, it's the second act of ITC which is the market leader in that game now (Aashirvaad Atta).