Who we are?
We started it as a Quiz Blog way back in 2005. On Bizdom, initially Quiz questions asked at various quizzes held in Pune B school campuses were posted, quiz enthusiasts read it all over India and that gave us encouragement to post more such content. Expanded from a single person's timepass and at peak we were a team of 5.
As we all got busy with our love lives and corporate rat life. Quizzing and Blogging almost became a mundane activity.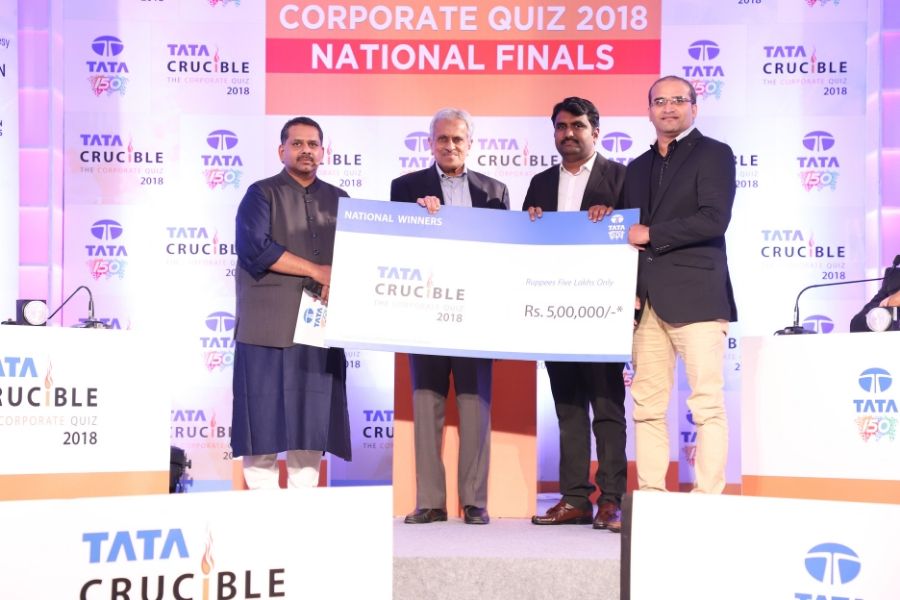 Then Finally in 2018, after 11 failed attempts (in 12 years), our Mr. Born Moron (Sid) won the coveted title of National Winner of Tata Crucible. Soon, we published our first quiz book.
And, in the aftermath of Covid, Sid started giving a lot of unwanted Gyan on Twitter. Surprisingly, he got a decent audience, which forced him to make that a weekly affair. And, then the idea of collecting the same and expanding them further in a long form of post was demanded. That's when we decided to have a web space for ourself.
What is Bizdom?
We coined Bizdom as an activity into The BIZness of wizDOM. Idea was always to talk about Stories and Trivia's around business. Just that our word of Business includes Culture, Sports and Entertainment. This New version of TheBizdom will try to be a place for Past, Present and Future of Business, esp. Indian Business. It will the intersection between business and wisdom, between knowing more and interpretation of the world around us. Thus, Connecting The Known With The Unknown.
We will try to bring you the latest insights in business, technology and wisdom.
Themes
Merchant, Market & commodity. What makes them rich, why certain communities were rich, and why certain location attracts them the most.
We will try to explain these through Economic, Political, Social and geographical factor. At the same time try to be current with things related to stock markets and economic activities.
Curiosity is, in great and generous minds, the first passion and the last virtue. We should always be eager to learn more, to know more about the world around us.